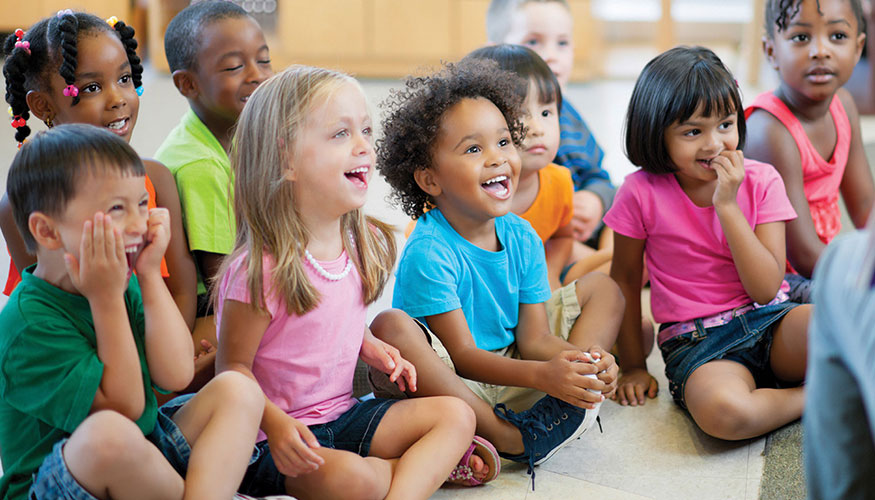 16th of Feb
Centre of Excellence in Early Years
We have the pleasure of inviting you to attend our Open Day for Early Childhood, This is largest and most important forum for all experts, leaders and teachers of early childhood.
The main purpose is to discuss and exchange experiences and also learn about innovative practice, ideas and qualifications in this field and the kind of service we could offer you.
• British qualifications
• British experiences
• British training programmes
Also during the day we will review and explain each of the following services:
1. CACHE Early Years Qualifications-
2. Training programmes and CPD courses delivered by British experts in many areas
3. Management and Leadership Management Week in London, where you will be located in an Early Years settings in one of the best nurseries in England.
4. Online- Free Safeguarding Children Course (Finnish Product)
5. 24 Early Years Policies for schools and nurseries
6. Lola Panda Resources (Maths, Reading, writing and Developing Logical Thinking (Finnish product)
7. CPD online Innovative Short Courses
Certificates
=================
Finally all our certificates for CPD courses and programmes will be issued by
1. The Centre of African Business Education -UK
2. The Egyptian British Education Association -UK
3. ABAHRD
4- OCN Credit for Learning UK
5- Lola Panda
6- TEiGr
For Reservation:
===============
Arab British Academy For Training and Human Resources Development
(32 Esraa El- Moalmeen St, Lebanon Square, elmohandseen)
01092229916 – 01144718016 -02 33028616
‏What's app: -+2 01283844116